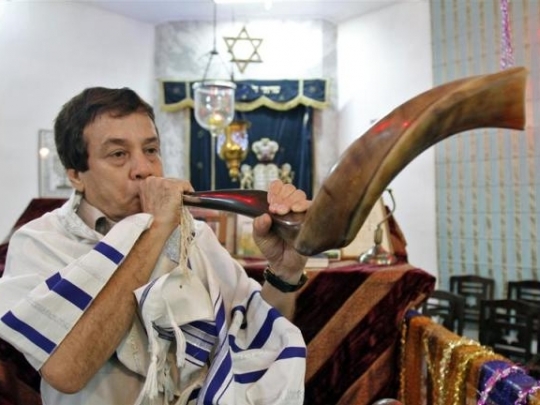 "I haven't done any study since I was at school. Would that stop me from being accepted at Hatikvah?"
No. Academic achievement, or lack of it, is not an important factor in studying with us.
"I don't mind study, but I don't think I could manage Hebrew."
Don't worry. Hebrew is optional.
"I'm retired. Am I too old for Hatikvah?"
No.
"I'm a Christian minister. How could Hatikvah be helpful to me?"
Learning to read the Bible in its original language is invaluable to a minister. Discovering the culture, customs and beliefs of the Jewish people will shed fresh light on both Old and New Testaments. Sunday School teachers and other Christian workers will also benefit from the Hatikvah course.
"I've only just become a Christian. Can I enrol for Hatikvah?"
Yes.