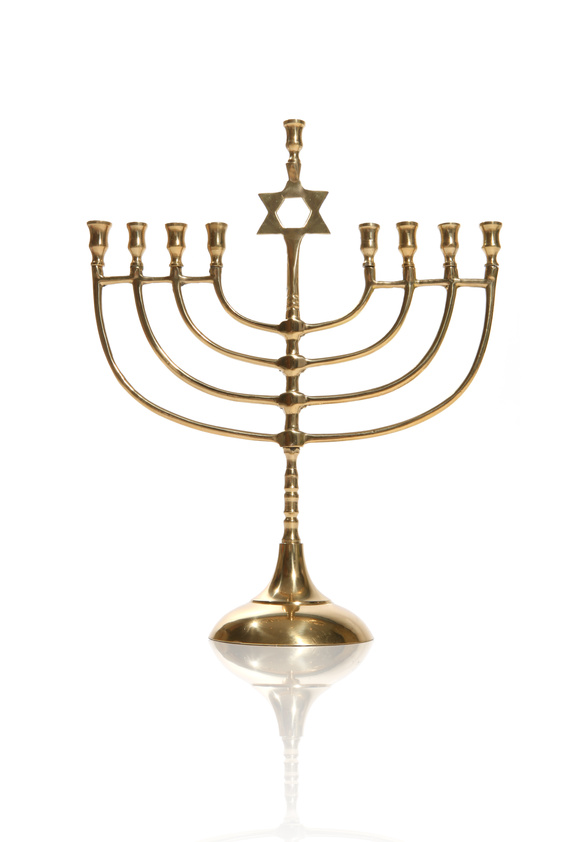 A practical programme of learning for Christians who want to discover what the apostle Paul meant when he wrote,
"To the Jews I became a Jew".
This is not a correspondence course
2014- Semester One commences first Monday in March and the Second Semester the second Monday in July.
Hatikvah, Hebrew for "the Hope", is New Zealand's only Christian school of Jewish studies. Hatikvah was established in 1983 to help Christians whose "heart's desire and prayer to God for Israel is that they might be saved". The programme is conducted under the auspices of the New Zealand branch of Christian Witness to Israel, a nondenominational and international mission established in 1842. CWI is a registered charitable trust.
Students attend lectures, read set books and related Scripture passages, prepare assignments and sit an examination at the end of each semester. Age or lack of academic qualifications are no barrier to studying at Hatikvah. The atmosphere at the lectures is friendly and warm and students may enrol for the course for one, two or three years.
For further details email school@hatikvah.net or write to PO Box 6455 Wellesley St Auckland 1141.
Textbooks are available from the Hatikvah Bookroom and from the school library.